What we do
Helping You Heal and Balance
Judi and Kate provide duo-practitioner energy balancing sessions for relaxation, pain relief, and to promote the body's innate healing response. You can choose to have a healing session with either or both of them.
You will receive the healing in fully-clothed comfort on a massage table or chair depending on your mobility. Crystals will be placed in your hands, under the table and on your body. The session itself will then incorporate techniques such as energy-balancing, sound-healing, aromatherapy and anointing.
In this nurturing, safe environment, your energy field is gently cleared of the debris and blocks that can lead to bodily dis-comfort and physical dis-ease. Your chakras and aura will be balanced and your soul-spirit connection will be gently strengthened. You will leave feeling lighter and renewed.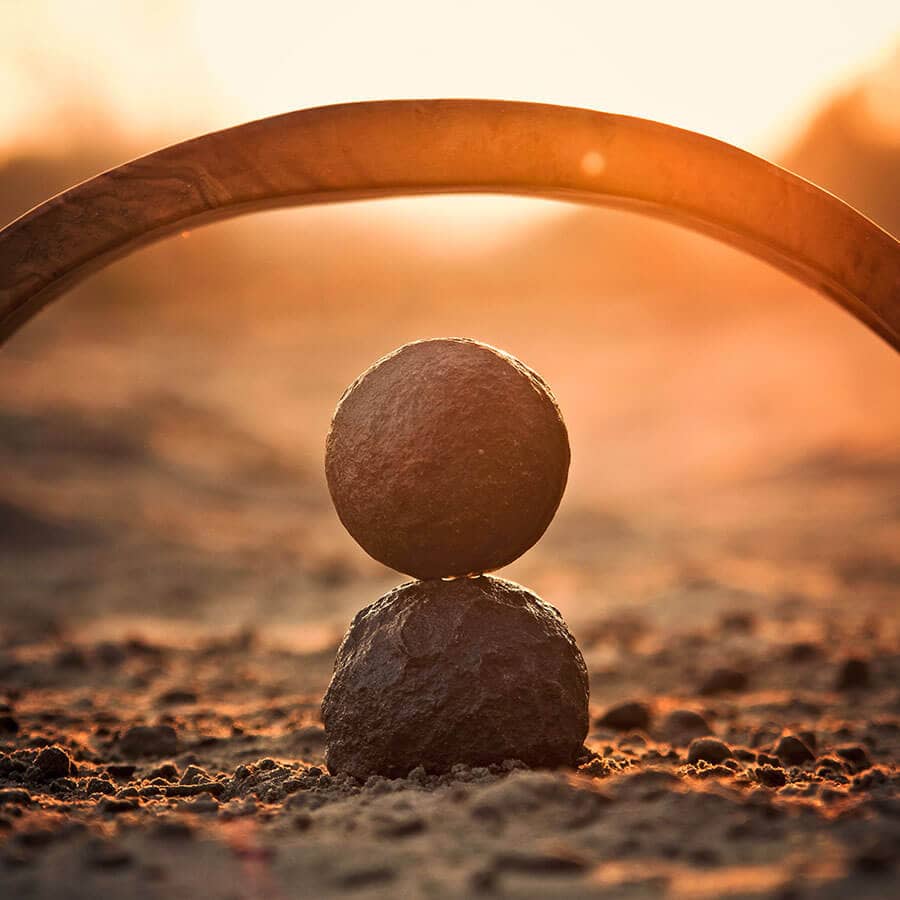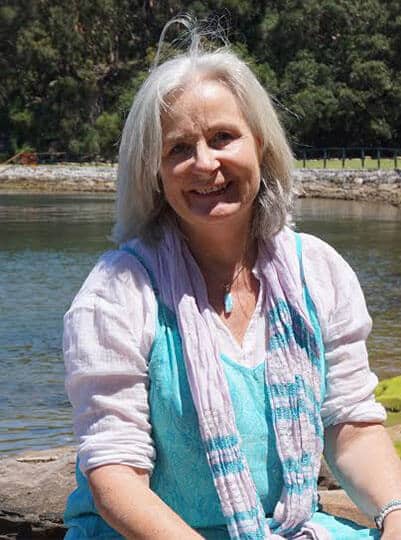 Kate's understanding of the mind, body, spirit connection has lead to her passion for bodywork, and the Ashati System of Energy Healing, in particular. She also loves running The Remarkableness Podcast, highlighting the creativity and contribution of people around the world.
Kate Gyngell
I moved to Sydney from the UK with my husband, a lawyer, and 3 small children in 2002. Growing up, I always loved people and would happily listen to their stories rather than doing a lot of talking myself. I've had a keen interest in health and overall well-being for years and this led me to learn more about the inner workings and needs of the physical body and then to my business in nutrition and supplementation.
Over time, it became clear to me that our mind and spirit also have to be nurtured and healthy in order for us to be truly well and free of dis-ease. We all carry emotional 'baggage', which, if left unattended, can lead to physical ailments.
I've learned from many wonderful spiritual leaders and healers since then and, on numerous occasions, was urged to become a healer myself but was unsure which modality would be right for me. Finally, I was introduced to Ashati energy healing which helps to heal the body, mind and soul, expand awareness and higher senses, understand thoughts and emotions and connect with our higher self and spirit guides.
Working with Judi and bringing our combined skills together allows us to work on many levels and, most importantly, to provide a truly unique and personalised session for our clients that's beautifully nurturing and relaxing as well as achieving great results.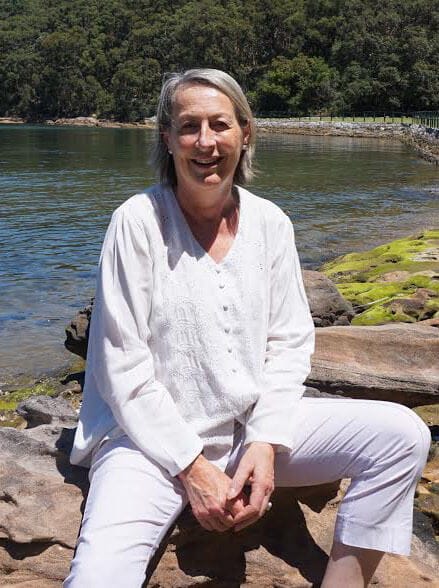 Judi has been assisting people with their health for nearly 30 years, both professionally and informally as a friend. Having spent many years studying and in clinic, her list of modalities now spans a wide range of conditions. She is currently studying astro-archaeology and Druidry
Judi Bastinwagner
After a discussion in 1990, as a backpacker, with a rugby player at a BBQ in Bondi about a pink surfboard, I now have a husband and two children but haven't surfed for years!
Over the years, my journey as a healer has taken me down many paths including my own confrontation with breast cancer ten years ago. This stage of my life led to the start of an online business, Holistic Hampers, providing useful care packages for patients undergoing cancer and hospital treatments. I also run two other online ventures and a market stall.
My inquiring mind is constantly seeking new challenges and as a result I am currently studying to become a Druid and have a particular interest in astro-archaeology.
My interest in the connection between spirituality and healing was fostered by the country upbringing I was lucky enough to have experienced in England with its remembering of the ancients festivals, the Wheel of the Year, reverence for the elemental realms and seasonal changes. The moon and its relation to ritual is central to my ability to bring forward the wisdom of the circle. The understanding of these connections gives me a unique energy which is utilised within my practice as a healer.
Now I am lucky enough to work with my great friend, Kate where we can both beautifully compliment and complete each others gifts.
"I recently attended a session with Soul Healing Studio where I met Kate & Judi, it was like being welcomed by family! I felt incredibly comfortable and relaxed before, during and after the session.
The combination of Aromatherapy, Reiki, Sound healing and a card reading at the end was incredible.
Kate & Judi also provided some insight after the session which was exactly what I needed to hear. I left with so much energy and joy as well as a custom oil blend to use at home and a crystal specifically chosen for me.
I can't recommend this talented duo enough!
Kate & Judi are kind, gifted and perfectly balanced.
Thank you so much Soul Healing Studio."
A team you can Trust
Memberships and Accreditations
We are full members of the following associations and abide by their codes of ethics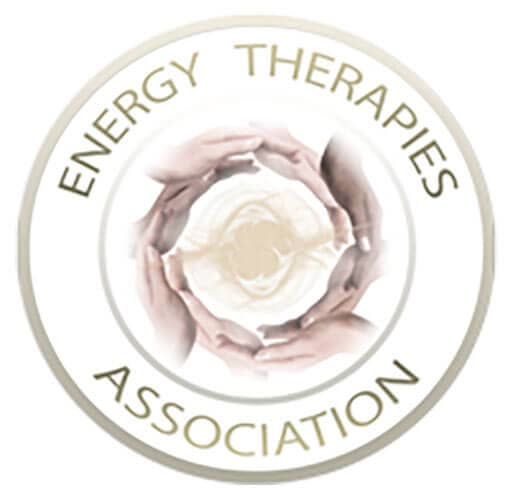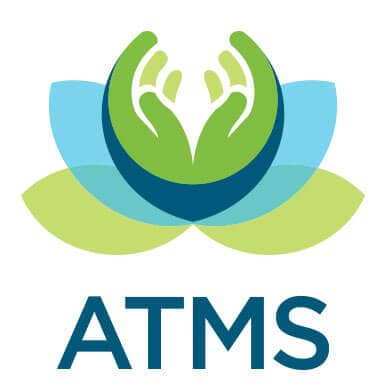 "Thankyou so much for the most divine Goddess feminine nurturing healing I have had in a very long time.  I feel so gentle, soft and whole this morning with a very clear mind.
Peace in my heart and so connected.
What a delightful experience to have two amazing healers working together to bring the light to my soul. I absolutely loved it. 
Thankyou again  
Love, Respect and Kindness
Donna"
Newsletter
Subscribe To Get Soul Healing News